"A comfortable and friendly atmosphere."
We are currently closed for the season,  but open for private events.
Now Booking 2023 Banquets, Bridal Showers, Weddings, Baby showers, Bereavement luncheons & more.
Allow us to make your event a memorable one. Call (585) 352-5360 Ext. 103 to book your event today.
Friday Nights at Bearshire
We love our Friday Nights at Braemar Country Club! Along with our weekly famous fish fry dinner specials, our head chef Kevin Thomas creates a weekly signature-dining menu, for all our guests to enjoy! With new entrees and appetizer options each week, there's always something new to try on our delicious menu! Come join us this Friday for a one of a kind dining experience at Bearshire Restaurant! Don't forget to explore our food gallery! We've had some incredible signature menu items that have been featured in the past!
**For additional updates on our entire weekly signature menu, be sure to join our newsletter, and follow us on Facebook!
**For large group reservations, please call us in advance at 585.352.5360!**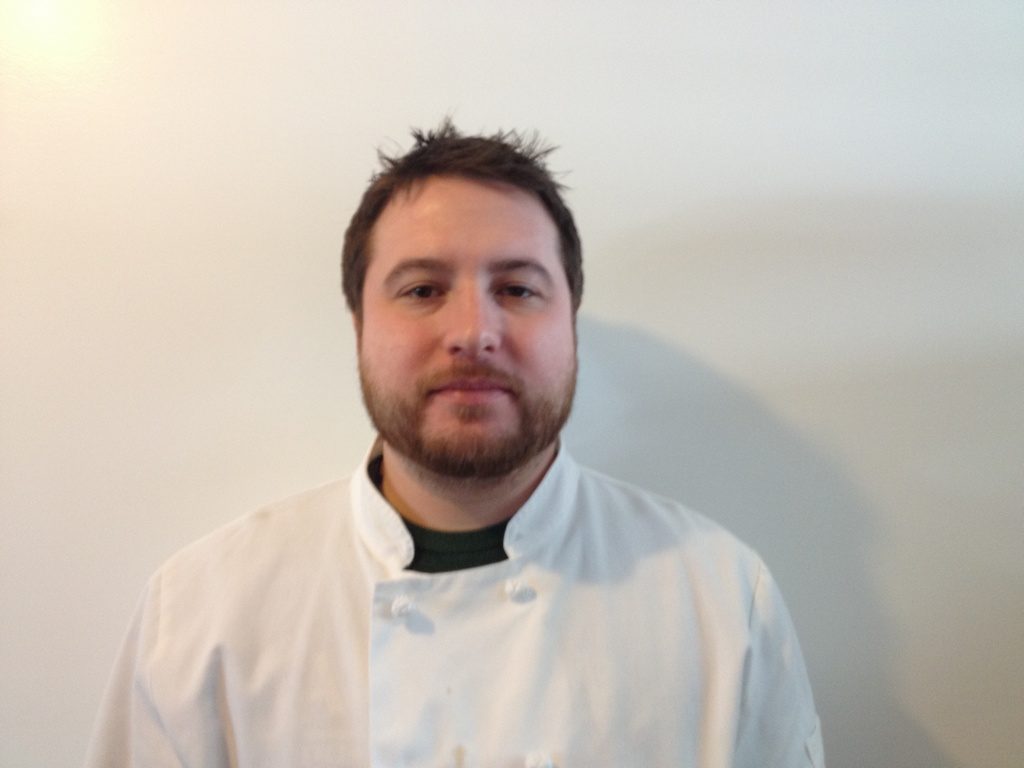 We are excited to introduce you to our new Chef Kevin Thomas. Please join us in welcoming Kevin to Bearshire this year as he offers us some new exciting meals.
My name is Kevin Thomas and I am very excited and grateful to be able to cook for the wonderful patrons at Bearshire Restaurant of Braemar Country Club. A little background about myself, I originally enrolled at MCC to become an athletic trainer but soon realized that my real passion was becoming a chef. I started my culinary journey at Fratellis Restaurant where I learned the basics of cooking. I then ventured to Portofino Bistro. It was there that the chef really taught me and challenged my skills. After Portofino closed, I took a step back from high end cooking. During this time off, I realized that high end cuisine is my true calling. That brings me to the fine owners and members of Braemar. I am beyond ready and grateful to serve you ladies and gentleman, and hope everyone enjoys their experience at our great establishment.
Buon Appetito!