Rochester's Rustic Golf Getaway!

Brothers Walt and Steve Pavlovych, took over Braemar Country Club in 2010, with the aspirations of turning the course into something that their father, Jerome Pavlovych, would be proud of. Throughout the years, the Pavlovych family completely revamped and remodeled the landscaping of the course and clubhouse, to enhance everyone's golfing and dining experiences, at Braemar Country Club and Bearshire Restaurant.
The quality of the course has come a long way, and the Braemar grounds crew continues to maintain the greens and course daily, to provide the best golfing experience in Spencerport, NY. Tucked away on Route 104, it truly is one of the hidden gems of Rochester, NY!
After a round of golf, don't forget to indulge at The Bearshire Restaurant at Braemar Country Club. Walt and Steve's mission with the restaurant is to provide a 5-star quality dining experience for our members and guests, with a family friendly ambiance. With brand new landscaping features and a fire pit on our outdoor patio, come enjoy an incredible dining experience with Walt and Steve at Bearshire Restaurant at Braemar Country Club!

Join our E-Club!
Get the best tee time deals, before everybody else!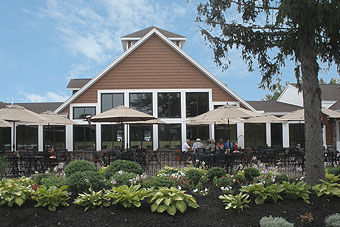 A comfortable and friendly atmosphere.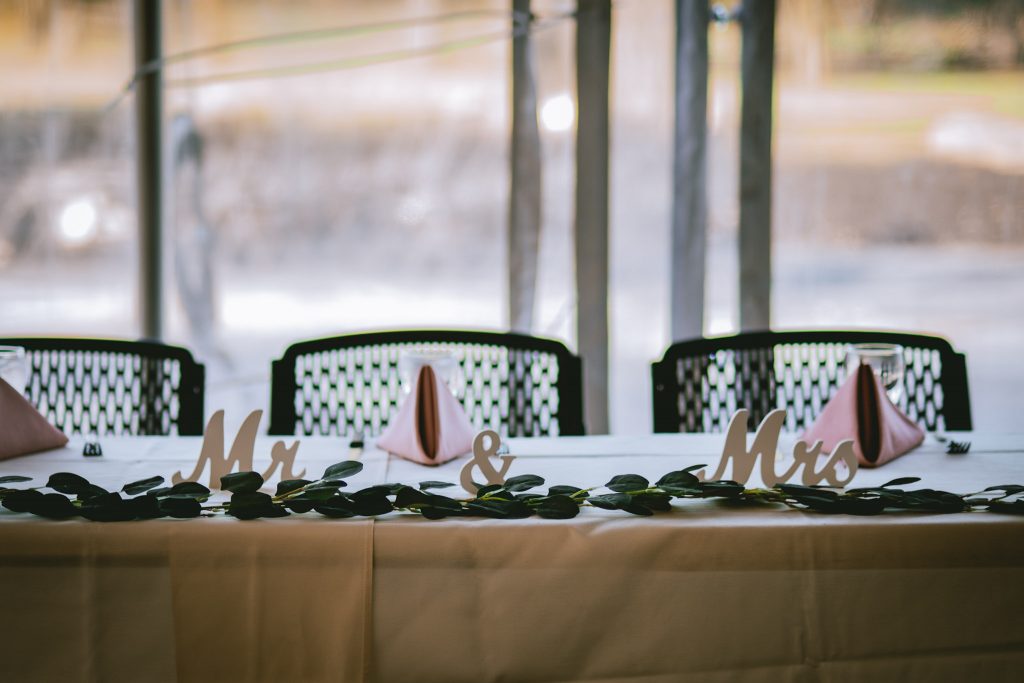 Bring your next group outing, charity event, or golf tournament to Braemar Country Club.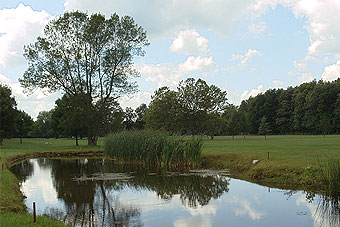 Find The Perfect Membership For You.